It's more than a conference, it's a movement for female entrepreneurs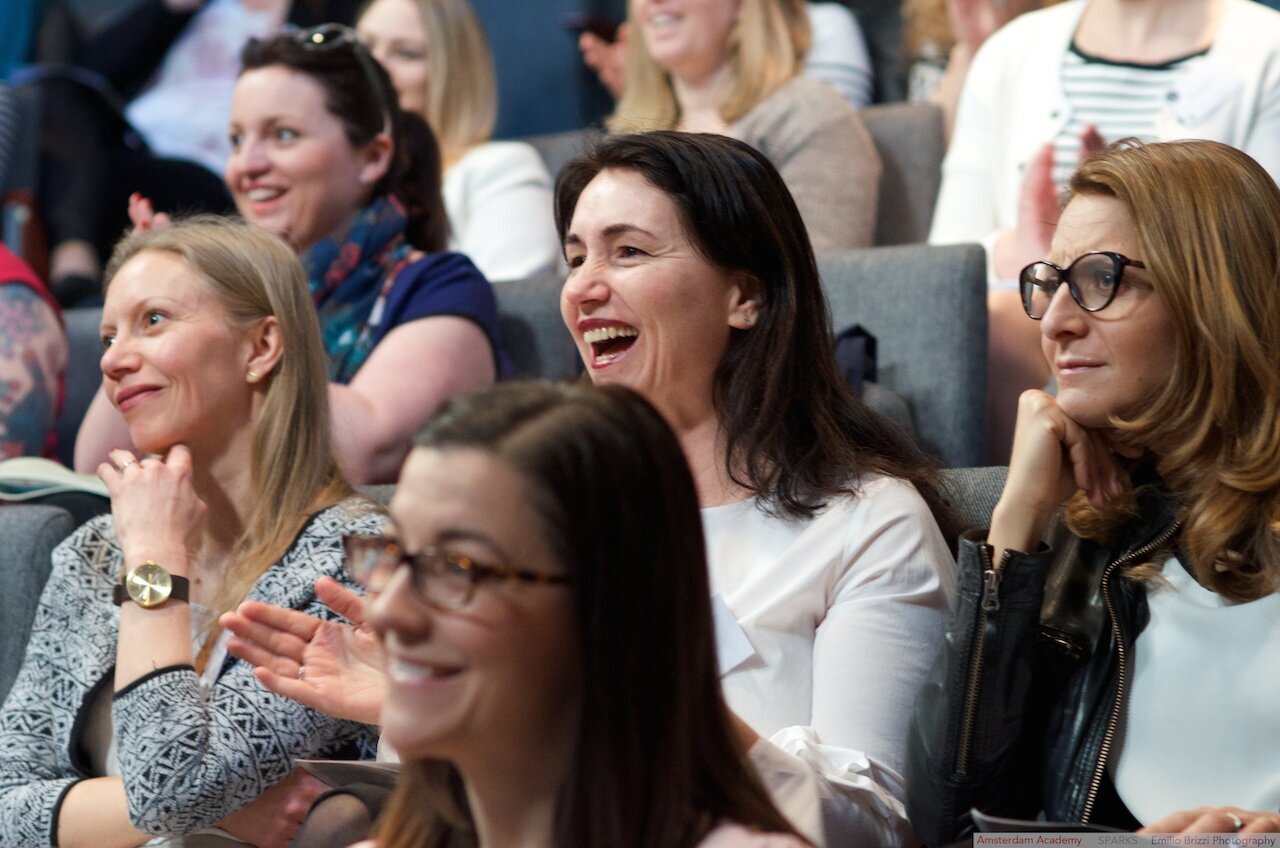 Inspire. Connect. Thrive. Spark is built on these three pillars. Starting as an annual conference in 2015, Spark has become more than a conference, it's a movement. Our membership platform offers high quality online and offline programming throughout the year, allowing female entrepreneurs to develop their skill set and grow their business. Spark unites female business owners throughout the Netherlands and across Europe to help them shape the new collaborative economy. Spark is brought to you by Amsterdam Academy.
The Spark Conference 2020 (6th edition) will take place on Friday, March 20, 2020 at THNK Creative School for Leadership in Amsterdam. Program announced and early bird tickets go on sale Jan. 1, 2020.
spark conference 2016, photo by emilio brizzi
spark conference at wework metropool 2016, photo by emilio brizzi
workshop with amber rahim, spark 2015 at jam workspace, photo by emilio brizzi